Bagging
We have over 25 bagging lines in our network, which include high-speed and highly automated equipment. This grants us the flexibility to satisfy most bagging formats in the market today (VFFS, HFFS, doy, pre-formed pouches).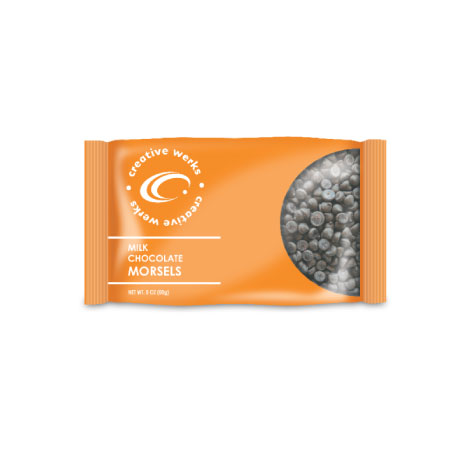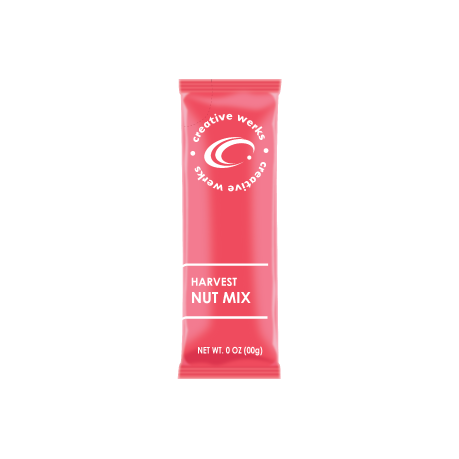 Small Pouching & On-the-Go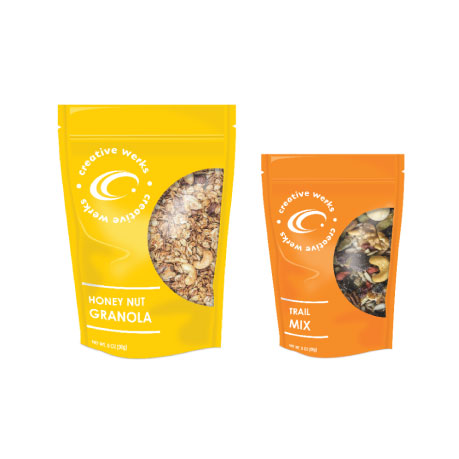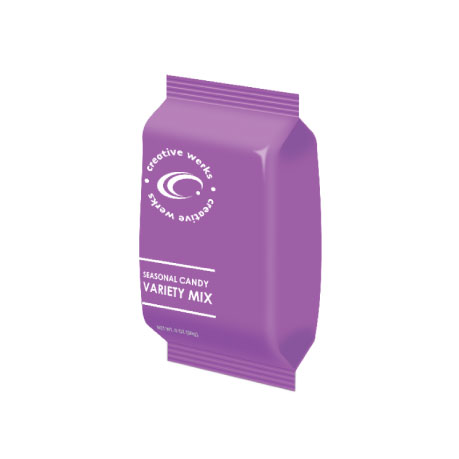 Ready to get started?
Reach out to creative werks today for us to discuss your project and determine how best we can meet your needs.