Rigid Containers
At creative werks, we offer a wide array of everyday rigid packaging options, from large plastic containers to premium tins. To better understand our co-packing options, review a selection of our offerings below.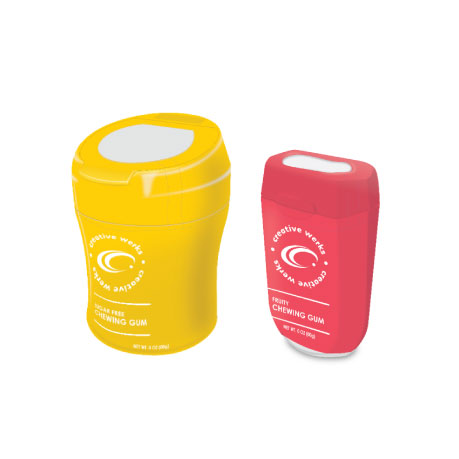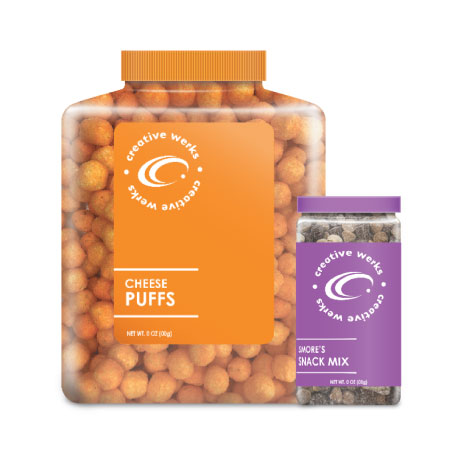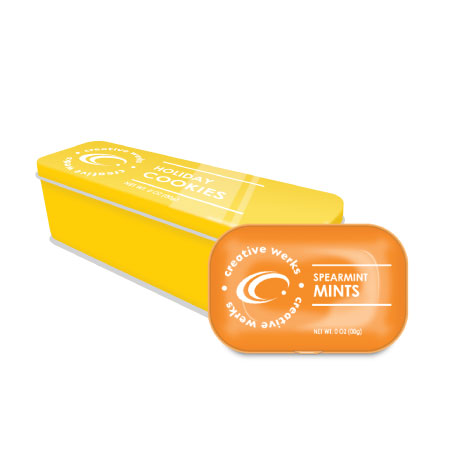 Ready to get started?
Reach out to creative werks today for us to discuss your project and determine how best we can meet your needs.