Industry Shake-Ups: 3 CPG Trends Shaping the Marketplace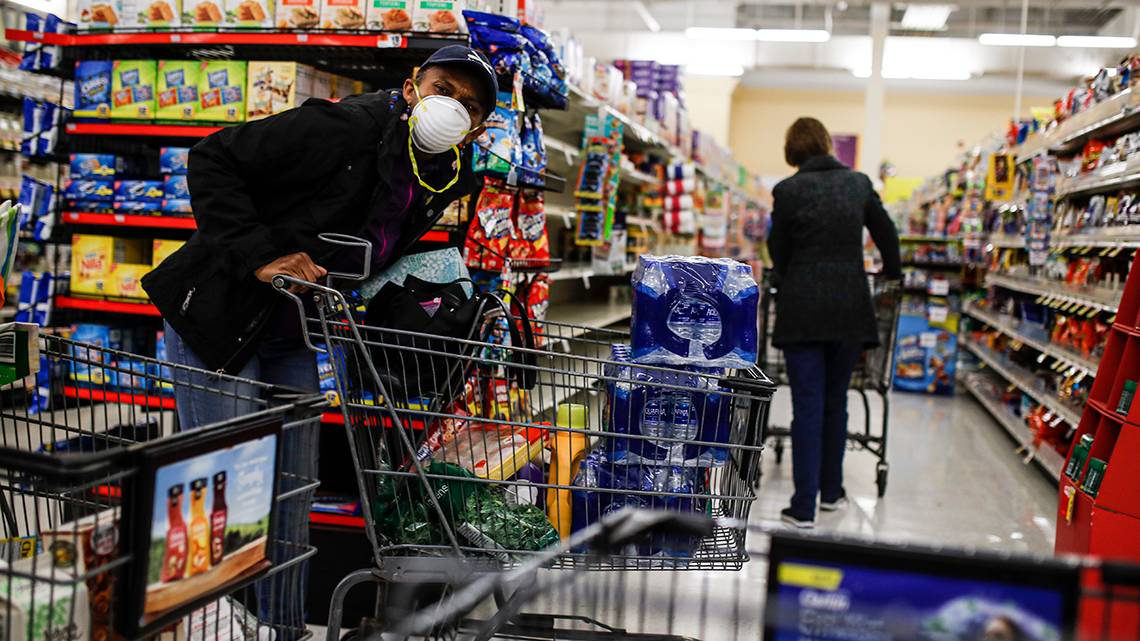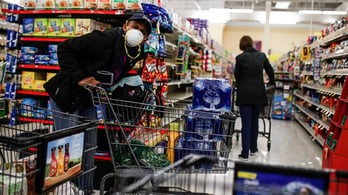 As the business world adapts to the impacts of COVID-19, the consumer experience has also gone through a change. These marked shifts to consumers' daily routines have created a path of new opportunity for brands to innovate on store shelves. Last year, we saw several industry shake-ups. Cold brew coffee in the refrigerated aisles, dairy alternatives, and frozen vegan meals were game changers for the CPG industry. Now in 2020, we're seeing consumer purchasing habits shift and adapt to a new normal. Below are three significant trends shaping the marketplace today.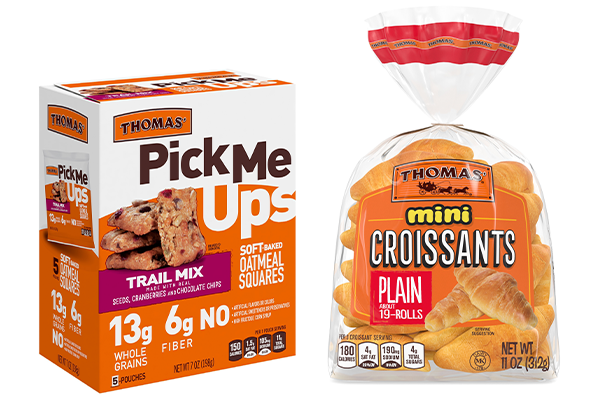 BITE-SIZED PORTIONS
Though initially not influenced by COVID-19, bite-sized portions of well-known brands and products have been increasing in popularity since shelter in place orders took effect globally. With a large number of non-essential consumers staying home every day, health experts have stressed the importance of portion control to avoid the "Quarantine 15." Brands like Krispy Kreme, Pop-Tarts, and Thomas' have released miniature versions of their most popular SKUs. These bite-sized servings are pitched as a sweet treat that help consumers stay balanced and maintain proper nutrition. This is not a format likely to fall out of style soon. On-the-go formats have been rising in popularity the last few years, so as consumers who were at home start returning to their places of work, these bite-sized products are likely to become a staple.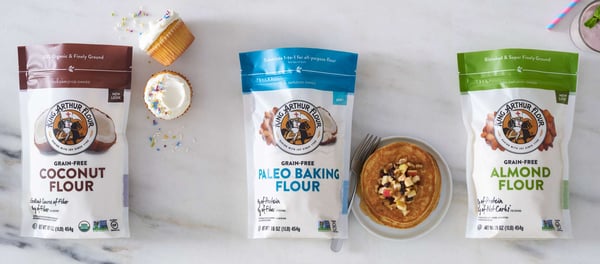 HOME BAKED TREATS



It likely comes as no surprise that there was a major spike in baking mixes, flour, and yeast when shelter in place orders took effect this past March. Americans love their comfort food and, in these times of stress and struggle, homemade breads have become a staple in many households again. Brands like King Arthur Flour have released new products to give consumers with specific healthy habits more options when it comes to baking. Whether Keto-friendly, gluten-free flour or sugar alternatives, baking brands are stirring up new innovation to draw in consumers that are taking another look at homemade meals. For these consumers, the new products couldn't have come soon enough. The Keto and gluten free food trends have been embraced by boutique brands for a few years, but are just starting to become a mainstream option in box stores.



NUT AISLE INNOVATION
Nut butters and gourmet nut mixes have been around for quite some time, but these segments are experiencing significant innovation in 2020. Mainstay brands like Skippy are boosting their nut butters by incorporating a healthy-for-you dose of pea protein and other plant-based nutrients, while boutique brands like bNutty are releasing decadent, gourmet butters with flavors like white chocolate truffle. These sweet treats are pitched in higher end packaging. Other boutique brands like Jake's Nut Roaster and Blüm are releasing artisanal flavors such as bleu cheese cracked pepper and spicy chili lime in new shapes and sizes. As consumers start changing their outlook to see nut products as decadent treats, innovation around the nut and nut butter segments will continue to hit shelves, along with new packaging formats.