creative werks Spotlight on... Chris Santimauro!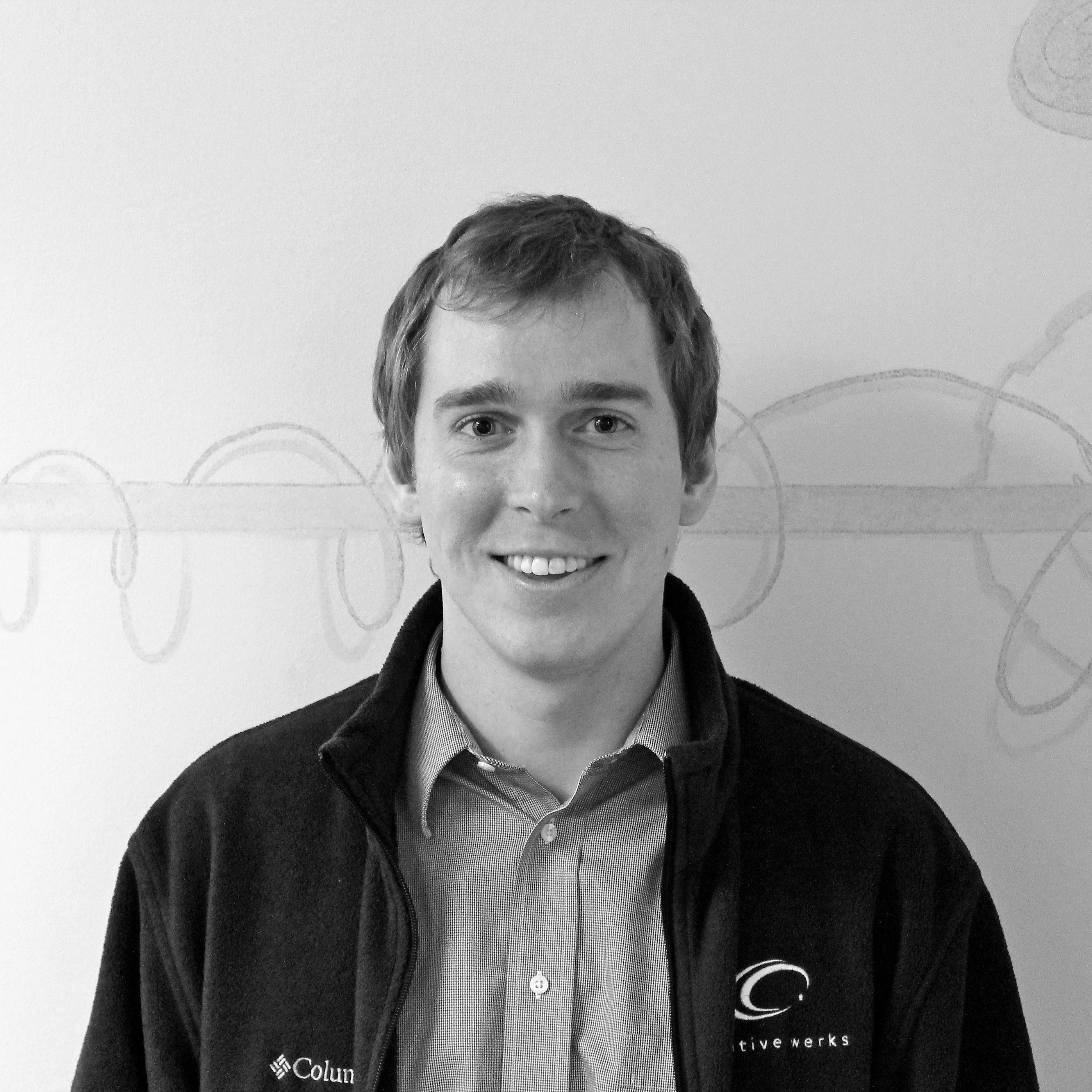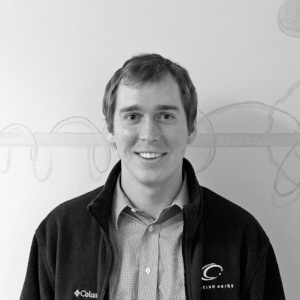 If ever there was a living definition of the term "jack-of-all-trades," Chris Santimauro would fit the bill. The Illinois native graduated from U of I's Industrial Engineering program in 2013 and found his way to creative werks. As an Operations Management Trainee, Chris has worked in a whopping 5 departments! His versatile nature isn't just work related. Chris has a wide array of interests: he's an avid gamer, adventurer, trivia buff, and secret ax throwing professional. Read on about Chris, and why he may just be too cool to play James Bond.
What game show do you dream of being a participant on one day, and why?
It would be fun to be on MXC. It's sort of like the Japanese version of Wipeout, but even crazier.
What animal do you think best represents you?
The koala bear. They just hang out and eat leaves all day.
If you could possess any superpower what would that be?
Probably telekinesis. But being able to shut off my alarm without moving would make it even harder to get out of bed in the morning.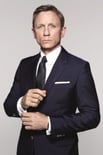 Who would play you in a movie?
Daniel Craig… although he might not be suave enough to pull it off.
What was your first impression of creative werks?
That the people were great! Everyone was so accommodating and made me feel welcome, especially as I've moved between departments.
If you could live in a book, TV show, video game, or movie what would it be?
The world of Futurama looks like fun.
What was your dream job growing up, and why?
I wanted to be a mad scientist. I thought that was an actual job title and I wanted to invent crazy new things.
If you could master one skill you don't have yet, what would it be?
I would love to learn to play guitar or drums. Playing in a rock band is a secret dream of mine.
Where do you think creative werks will be in ten years?
I think that creative werks will be much bigger and we'll have expanded our food capabilities beyond co-packing. I can see us working on projects even more involved than paste filling, but along those same lines.
What words of wisdom would you pass on to your childhood self?
Don't be afraid to break out of your comfort zone. Every new experience will make you stronger.