Operating Responsibly
We are committed to making a positive impact on all facets of our business - and our clients'. That's why we run on 100% wind power and have implemented an advanced zero-waste program to eliminate waste and source materials responsibly.
We invite you to read our 2021 Sustainability Report below. In addition, our commitment to responsible sourcing and ethical trade is outlined in our Supplier Code of Conduct.
We are proud members of Sedex, AIM-Progress, the Sustainable Packaging Coalition, and are EPA Green Power Partners.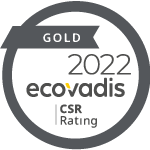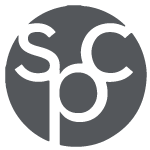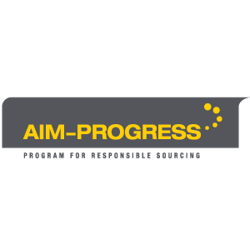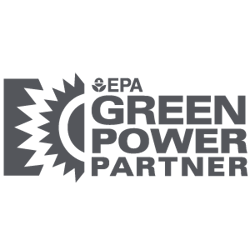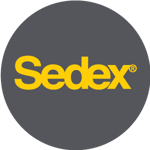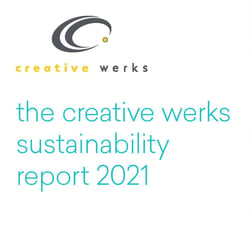 Want to learn more?
View our catalog of sustainability initiatives through the years.