We are a creative, energetic group.
At creative werks, we know our greatest asset is our team. We embrace diversity and strongly encourage women, minorities, people with disabilities, and veterans to apply. Above all, we look for caring people because our customer service credo is embedded in exactly that, service. It's ingrained in every associate who works here.
A positive environment creates positive impact.
creative werks strives to be the employer of choice, for all associates. We maintain an open-door policy to ensure all associates, no matter their level within the organization, have a voice and a space to share their thoughts.
With company lunches, scheduled outings, time off for philanthropy, and competitive benefits, we want our team to feel supported, safe, and empowered every day.
Our values are the compass that leads our business.
We want our associates to be inspired, challenged, and to love working here. All things considered, we are in the pursuit of value creation: we want to exceed our clients' expectations, to run production with maximum efficiency and with minimal impact on the Earth.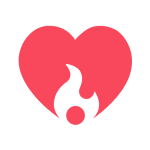 PASSION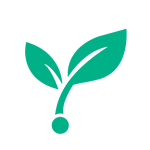 RESILIENCE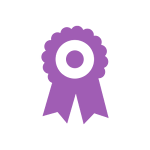 PERFORMANCE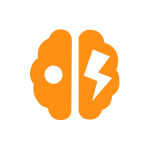 CREATIVITY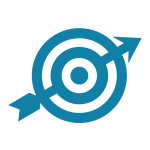 ACCURACY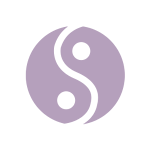 BALANCE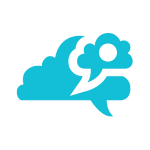 COLLABORATION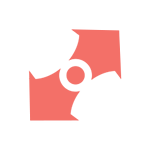 FLEXIBILITY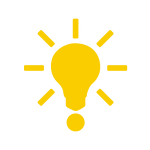 INNOVATION