creative werks, llc joins with CDP for transparent supply chain reporting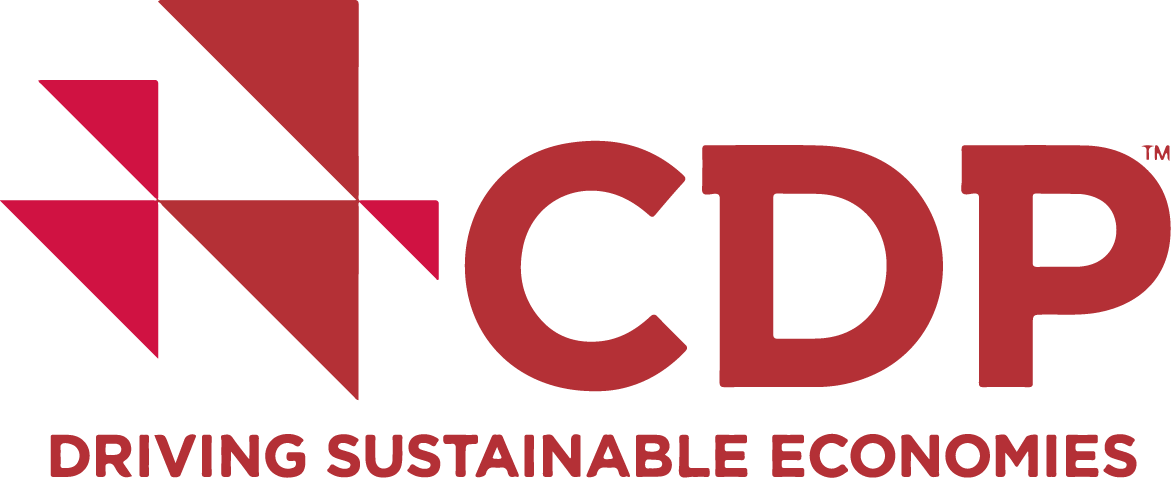 ELK GROVE VILLAGE, IL - creative werks, llc has submitted its 2016 CDP (formerly Carbon Disclosure Project) Supply Chain report, disclosing its annual greenhouse gas (GHG) emissions. CDP is an international non-profit working with companies to reduce their impact on climate change through supply chain reporting on GHG emissions, water usage, and deforestation. A top-rated climate research provider, CDP works with over 5,800 companies, 500 cities, and 100 states and regions to maintain a full database on global supply chain information.
The disclosure, completed in August 2017, includes information on creative werks' energy consumption, carbon impact, and environmental challenges. creative werks is proud to report that by running on 100% wind power it registers zero GHG emissions from an energy standpoint, which is verified by the Environmental Protection Agency and Green Power Partnership. It reiterated its goal to continue reducing its carbon impact year-over-year and its investment in the research and development of more sustainable packaging solutions. creative werks is in its second year of an advanced zero waste program, with an expansion in 2017 to track materials throughout the supply chain and their ability to be recycled or recovered for other uses.
In 2017, creative werks has recommitted to reducing its carbon footprint by setting more ambitious targets to improve energy efficiency and reduce consumption by 100,000 kWh; reduce waste-to-landfill by 20%; and water by another 10%, as stated in their CSR Report entitled Making Progress, Making Impact.
About creative werks, llc:
creative werks' mission is to be the ultimate packaging partner, to deliver the highest quality products that exceed its clients' expectations and win the hearts of consumers.
The creative werks team brings over 60 years of entrepreneurial energy to its state-of-the-art manufacturing, co-packing and design facility. It maintains SQF Level III food-grade facilities to provide both labor-intensive and automated fulfillment for Fortune 100 food brands. In addition, creative werks is an EPA Green Power Leader and runs nearly one million square feet of space on wind energy.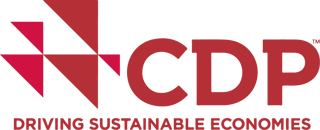 About CDP:
Over the past 15 years, CDP has created a system that has resulted in unparalleled engagement on environmental issues between investors, companies, cities, states, and regions worldwide. The CDP aims to see a thriving economy that works for people and planet in the long-term. To do this, it focuses on investors, companies, and cities to take urgent action to build a truly sustainable economy by measuring and understanding environmental impact.