creative werks Spotlight on.... Claudia Villegas!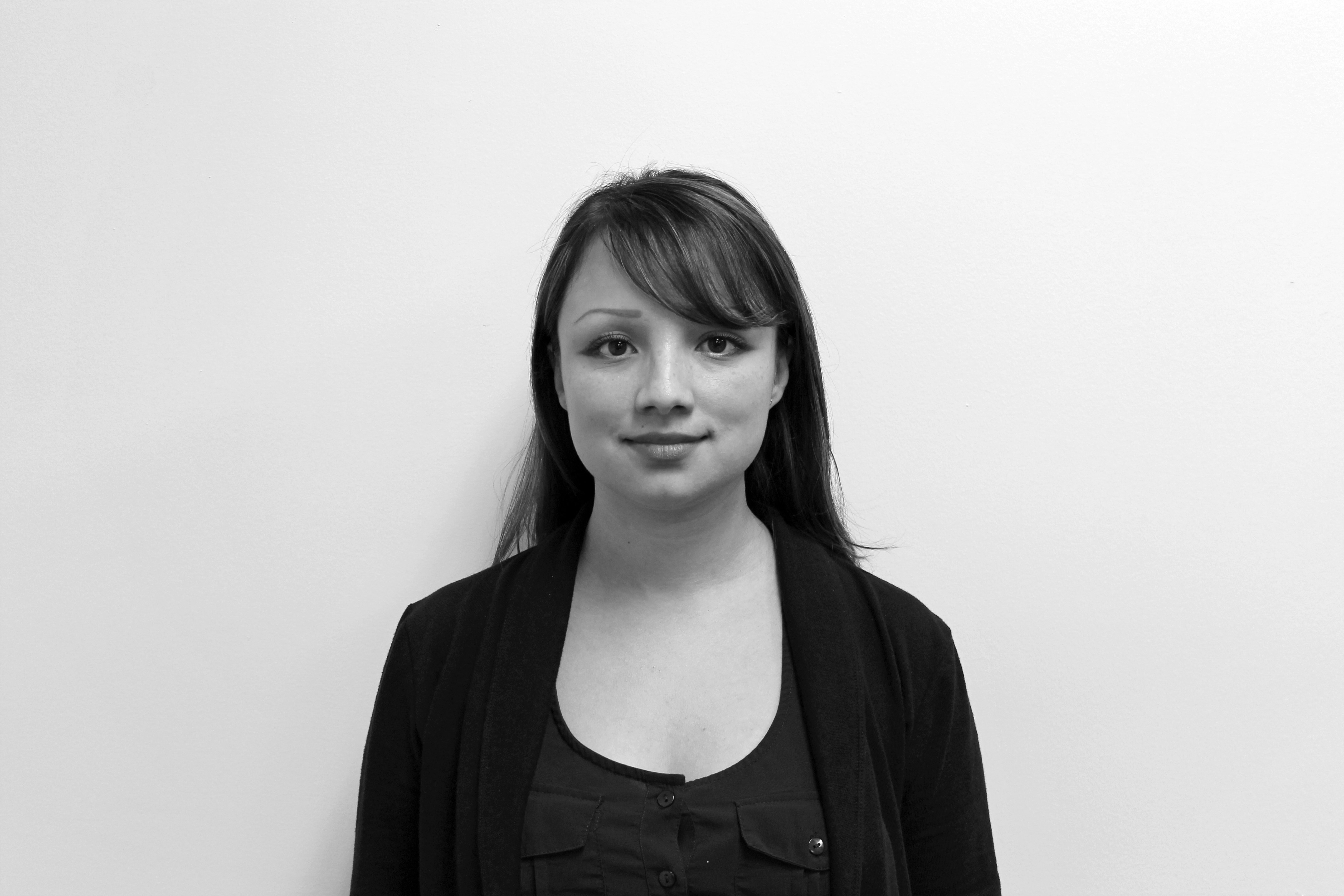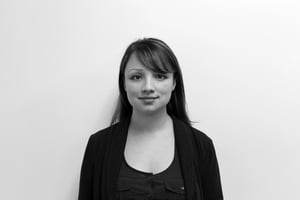 Claudia Villegas is the epitome of creative werks' values – resilient, driven, and compassionate. Born and raised in Mexico City, Claudia found her way to Chicagoland in 2008 after studying telecommunications engineering at Instituto Politécnico Nacional. Starting from scratch in Chicago's suburbs, she quickly found a place at creative werks and grew into the company seamlessly. When not at work, the Supply Chain Supervisor's life is kept exciting with Zumba, a passion for music, and - of course - her son Marc. Read on to learn more about Claudia's talents, inspirations, and a view of the world through her eyes.
Who inspires you?
My family has always been my inspiration. Growing up my mom was a big inspiration for me. I wanted to be strong, happy and always have a smile. Now that I'm a mom, my son inspires me to learn more about everything. I want to be ready for all his questions.
What position at creative werks would you like to do for a day?
I would like to be in Sarah or Liz's position for a day. I'd like to work a day in HR because I would love to help make our temporary work force stronger and help on the day-to-day HR duties that make creative werks a great place to work.
What do you tend to splurge on?
In activities/getting things for my son. He goes to swimming and soccer lessons; I hope he will learn to swim at a young age. I'm also thinking of registering him in a music class. And of course, clothes and toys…
Who would play you in a movie? Why?
Meg Ryan in City of Angels, maybe– she's sort of a regular, down to earth girl that enjoys life.
What was your first week like at creative werks?
It was challenging and exciting. It was great to meet people and was always supported by everyone here.
What do you think has been mankind's greatest invention?
Electricity – I think is the base of a lot of things, communications, technology, etc.…
If you could be stuck at an age forever, what age would you be (and why)?
Ufff.. I wouldn't like to be stuck at any age. I have enjoyed all the stages of my life so far. If I must pick one it would be my early 30's. But I've really enjoyed all the parts of my life - I would rather keep growing older and see what phases I'll hit next.
What did you love most about the place you grew up? What about it did you love the least?
I grew up in a town with a lot of friends; I remember the fun afternoons singing, dancing and playing a lot of games. I always liked it.
What is your most bizarre talent?
Maybe not bizarre but I love to do crafts!!! I was just looking at pictures of all the things I have made: invitations, decorations, seasonal cards…. "If I picture something in my head, I'm sure I can make it!"
Is there a documentary, album, or book that really changed the way you thought about something?
Every time I read or see a documentary about nature or the planet it amazes me to see all the amazing, bizarre, and different things that are out there in the world.