Focus on Training and Education Results in 42% Reduction in TRIR for creative werks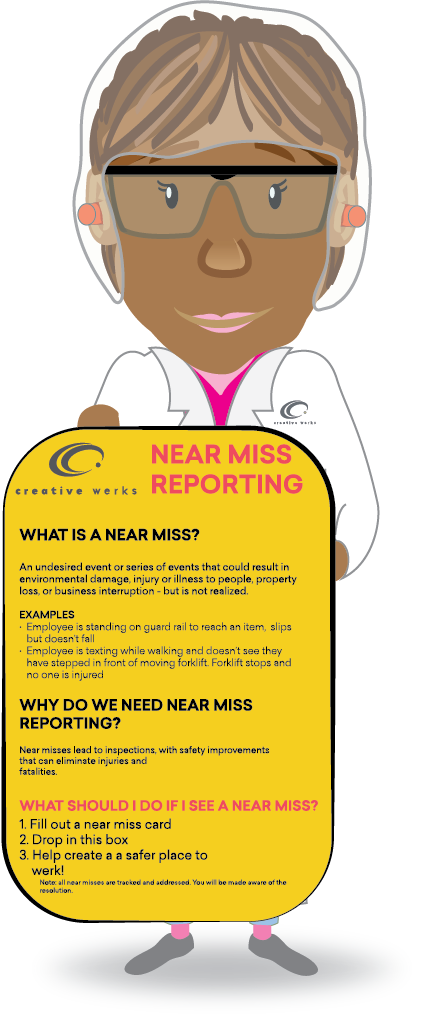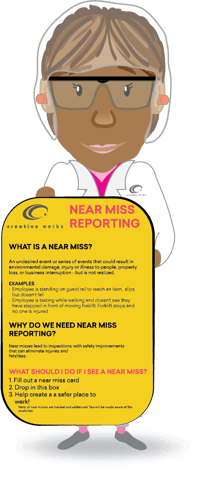 ELK GROVE VILLAGE – creative werks, a leader in design, manufacturing, and co-packing, is pleased to announce it has improved its Total Recordable Incident Rate (TRIR) despite a 17.6% increase in hours worked across its three facilities and a 30% increase in finished good pallets from 2016.
In early 2017, creative werks set a corporate goal to reduce its safety TRIR from 5.25 to 4.9 by placing a special focus on safety prevention and encouraging feedback from floor personnel. Specifically, creative werks management and floor associates engaged in meaningful dialogue about potential safety hazards and near-misses to reduce risk and create a safer work environment. As a result, creative werks improved its TRIR to 3.03, a reduction of 42%.
"Taking responsibility and accountability as a business is key," explained Vito Notarnicola, Safety and Security Manager. "When a safety incident occurs we focus on preventing accidents instead of correcting them. Our goal is for every associate to return home to their families the same way they came."
In 2018, creative werks will continue to reinforce a culture of safety with more training, signage, and positive enforcement of safe work practices. Specifically, creative werks will focus on job specific training and ergonomics to give associates the skills they need to perform at their best. The training will increase in frequency and scope, down to specific roles and tasks performed on the job. The TRIR goal for 2018 is 2.5, a 17.5% decrease in safety incidents.
"Fostering a culture and mindset of safety is the only way to enact real change," remarks Vice President, HR Sarah Bajek. "Investing time in education and training will bring awareness so every associate can be empowered to promote safety and be an agent for change."
About creative werks:
creative werks' mission is to be the ultimate packaging partner, to deliver the highest quality products that exceed clients' expectations and win the hearts of consumers. The creative werks team brings over 60 years of entrepreneurial energy to its state-of-the-art manufacturing, co-packing and design facility. It maintains SQF Level III food-grade facilities to provide both labor-intensive and automated fulfillment for Fortune 100 food brands. In addition, creative werks is an EPA Green Power Leader and runs nearly one million square feet of space on wind energy.