creative werks Earns Top Marks for Safe Quality Food Audit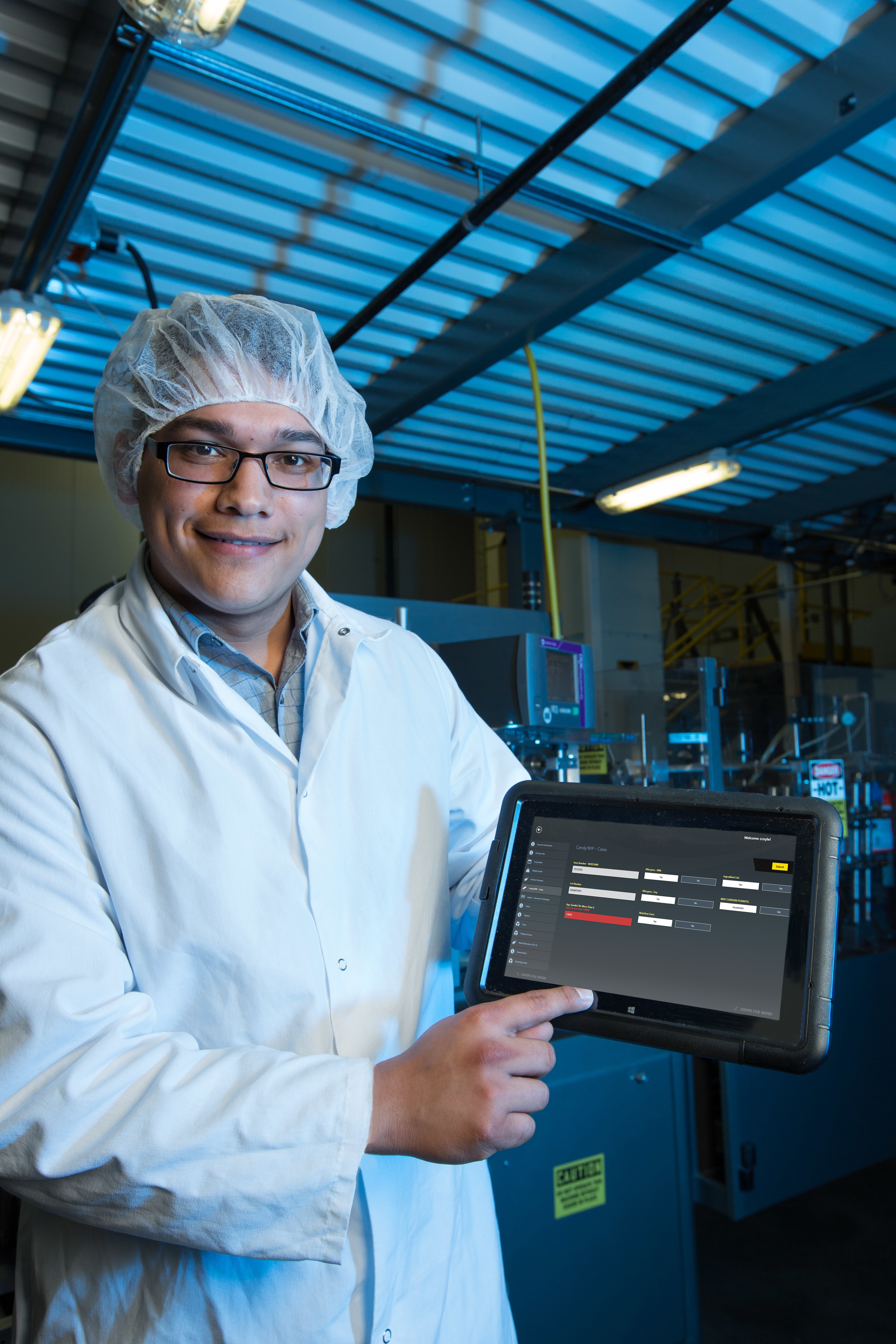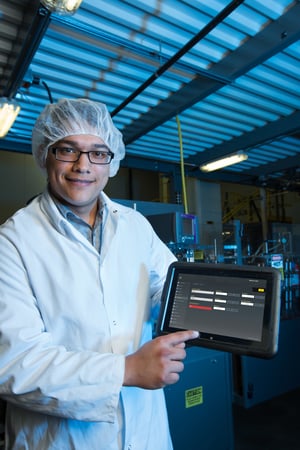 ELK GROVE VILLAGE, IL - creative werks is proud to announce the successful completion of its eighth Safe Quality Foods (SQF) audit this March, attaining the recently implemented SQF Food Safety Code for Manufacturing as well as the Food Quality Code. The audit – which creative werks earned 97% on - was completed in four days and covered three facilities across a million square feet of space.
These new certifications are part of the SQF Edition 8.0 and replace the former Level 3 certificate creative werks has attained through SQF Edition 7.2 in years past. Whereas the previous SQF edition bundled food safety and food quality standards into one overarching certificate, Edition 8.0 aims to create a larger distinction between the two categories. creative werks was scored on its food safety protocol, along with a separate examination of its quality monitoring systems.
All companies within the food supply chain – whether primary production, packaging manufacturing, or retail – must pass the Food Safety Code, proving Good Manufacturing Practices (GMPs) requirements are in place as well as a proven system of HACCP principles and guidelines. The Food Safety Code for Manufacturing certification reflects that creative werks meets the food safety standards set out in SQF Edition 8.0. An additional certificate, SQF Food Quality Code, reviews a company's quality standards on a pass/fail basis. creative werks attained the certification after demonstrating the effectiveness of its quality management system, QWerks, as a comprehensive tool that meets the requirements specified by its clients.
In 2016, creative werks began updating its Quality and Food Safety Systems in compliance with the Food Safety Modernization Act (FSMA) which was signed into law under President Obama. The legislation was the first overhaul of food safety practices since 1938, requiring all business in the food supply chain to be compliant and follow Good Manufacturing Practices. "Remaining an industry leader in food safety is a top priority for creative werks. We will continue to reinforce a strong culture of quality for our clients and the consumer," remarks Steve Schroeder, President of creative werks. "Food safety is a serious responsibility that our entire team embraces."
About creative werks, llc:
creative werks' mission is to be the ultimate packaging partner, to deliver the highest quality products that exceed its clients' expectations and win the hearts of consumers. The creative werks team brings over 60 years of entrepreneurial energy to its state-of-the-art manufacturing, co-packing and design facility. It maintains SQF Food Safety for Manufacturing and Food Quality Code for food-grade facilities to provide both labor-intensive and automated fulfillment for Fortune 100 food brands. In addition, creative werks is an EPA Green Power Leader and runs nearly one million square feet of space on wind energy.