creative werks Receives Certification to ISO14001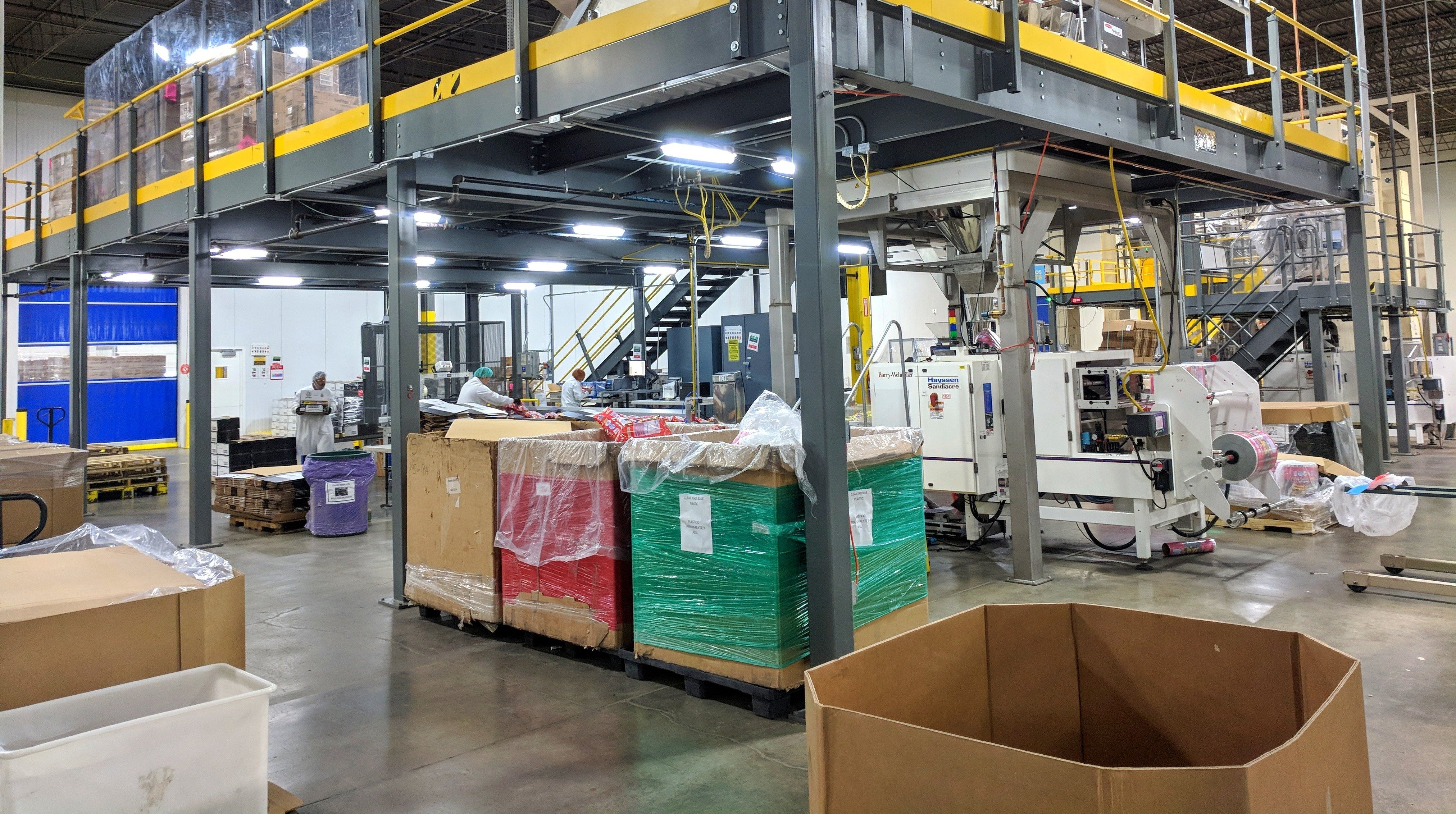 ELK GROVE VILLAGE, Ill., April 13, 2023 – Performance Review Institute (PRI) Registrar recognizes creative werks for having met the stringent requirements of this international standard, their ongoing commitment to satisfying stakeholders, and their dedication to continual improvement of their management system.
creative werks is proud to announce that it has received certification to ISO14001.
"We have a really dedicated team that put a lot of time and resources into building an effective environmental management system," said Jordan Synnestvedt, Sr. Industrial Designer and Sustainability Manager. "creative werks is passionate about both the environment and holding ourselves accountable to the impact we have on it. We're truly proud of this accomplishment and excited to maintain this high standard for continual improvement."
"creative werks has demonstrated its commitment to world-class environmental management by implementing and becoming certified to the ISO standard. They have joined an elite number of organizations worldwide who have achieved certification to this globally recognized environmental standard," said Randy Daugharthy, Vice President – Registrar at the Performance Review Institute Registrar. "PRI Registrar is proud to partner with creative werks in this accomplishment and looks forward to continued support of their objective of environmental excellence."
---

About PRI Registrar:
Since 1995, Performance Review Institute Registrar, an independent certification body, has certified a multitude of organizations to international quality, environment, health & safety, and information security standards. As an affiliate of SAE International, PRI Registrar is a not-for-profit organization, uniquely motivated with a mission and commitment to improve performance in any industry it serves. To learn more information, visit www.priregistrar.org or contact PRI Registrar at priregistrar@p-r-i.org today.
About creative werks:
Founded in 1999, creative werks designs, manufactures, and co-packs for top 100 food brands. Our mission is to be your ultimate packaging partner and to deliver the highest quality products that win the hearts of consumers. Committed to practicing business the right way, creative werks runs on 100% alternative energy and achieved a 2022 EcoVadis Gold Rating for its sustainable and ethical business practices.