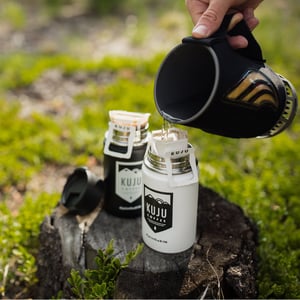 creative werks is excited to announce it will be partnering with Kuju Coffee in a presentation at The Hatchery, a food and beverage incubator here in Chicago, on March 21st!
Description: You've created a successful product, established several retail partnerships, and are ready to take your production to the next level. What will it take for you to scale up in partnership with a co-manufacturer? Hear directly from the entrepreneurs behind Kuju Coffee as they share their experience working with Hatchery Network Members creative werks. Topics covered will include establishing a relationship with a co-packing partner, equipment selection, supply chain consideration, product testing & trial runs, and launch!
Click here to see more info on this exciting event!