Food Safety: Increasing Transparency & Traceability with Technology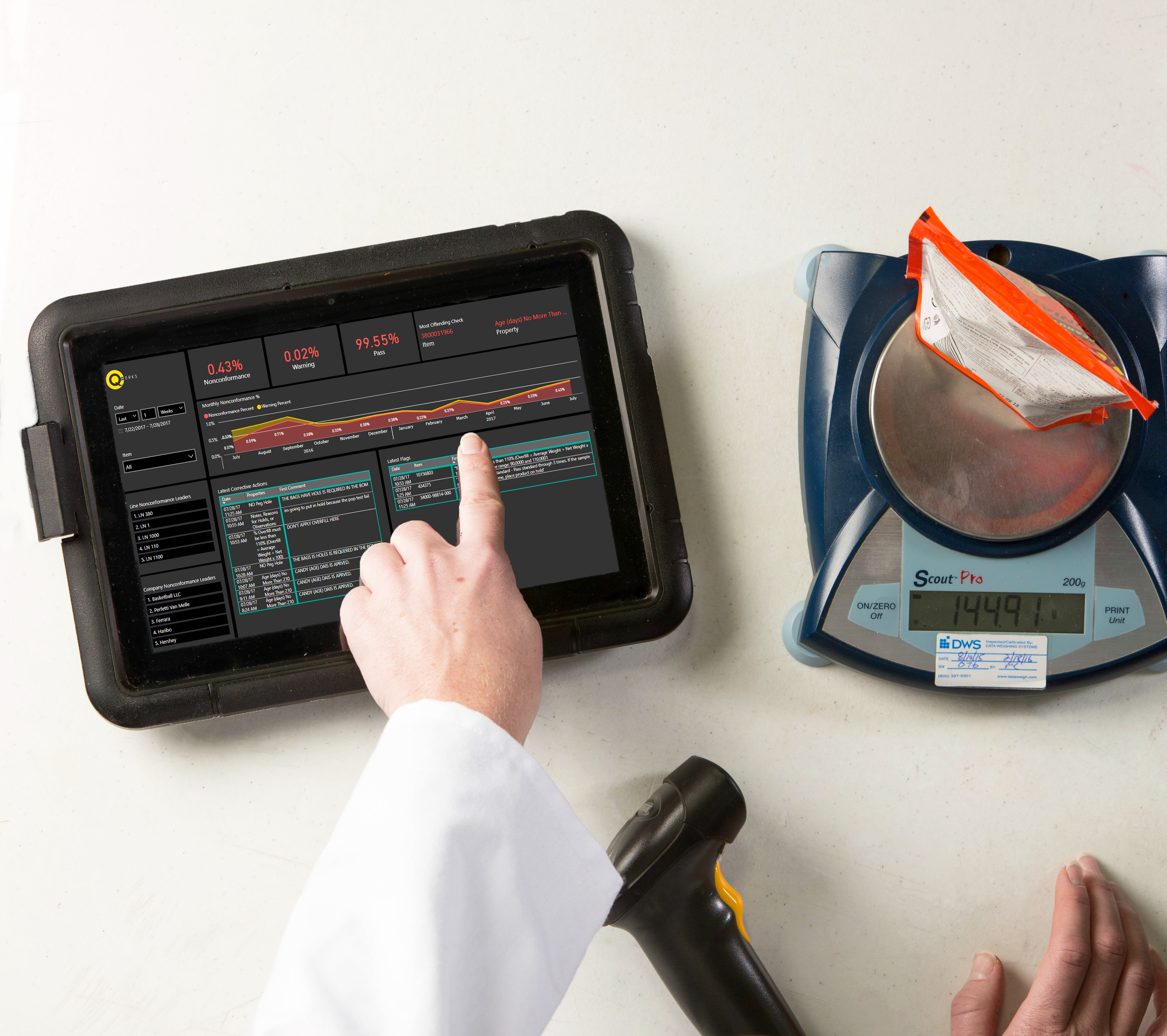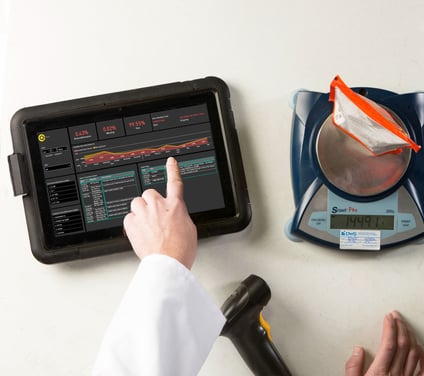 The need for transparent supply chains is no longer a nice to have but a requirement for business. Consumers want more information on their purchases and to understand where their goods are sourced, what qualifications suppliers have, and if workers were treated fairly in the process. Consumer packaged goods (CPG) companies are finding ways to be more transparent with consumers and technology is playing an integral role in this effort. Just recently, Nestle announced its plan to create a fully visible link from farm to table, piloting a blockchain platform that allows consumers to trace specific milk products back to their point of origin on a dairy farm. While it can seem difficult to remember a time before smartphones and cloud-based storage, the reality is that these technologies were developed in the past few decades. When it comes to consumer packaged goods, for instance, the industry has only cracked the surface on implementing the internet of things (IoT) into their manufacturing processes. Small strides have been made the last few years but implementing a digital process can be expensive and leading companies are still struggling with how to create their digital network. Because of this, many companies fall behind on digital integration. When it comes to food safety, traceability is vital to protecting consumers and also recalling products that may harm people or animals. Furthermore, with the advent of the Food Safety Modernization Act (FSMA), raw material traceability is mandatory for every US-based food company. While building a digital infrastructure may seem daunting, there are small steps to take that can make a big difference.
GET AHEAD OF THE CURVE
While human oversight in food safety will always be necessary, digital processes have already been proven to increase transparency in the process, better manage supply chains, and build consumer trust. Despite this, research conducted by the Global Food Safety Initiative (GFSi), indicates that less than one in 10 companies see new technology as a leading role in food safety. 27% of respondents stated they do not know how much they will invest in digital technology for food safety within a 12-18 month timeframe, while 14% stated they will not invest in digital food safety technology. As consumers become more vocal about their expectations from food brands, a dedication to food safety technology puts you on track to increase your transparency and communicates a promise to your customers (and consumers) that you care as much as they do about food safety.
CONNECT YOUR TEAMS
Food safety technology doesn't just belong on the production floor. You can implement processes in nearly every facet of the company. Shipping teams can streamline their efforts at the dock door, creating a digital documentation trail and standard shipping and receiving processes; sanitation teams can create a verification and communication system to confirm they have properly sanitized a line; and maintenance teams can manage a schedule and put safeguards in place to ensure everything is operating safely. In an industry reliant upon an hourly and temporary workforce, having a digital standard is one of the best ways to ensure your team is checking all the marks.
STAY AUDIT-READY
Every team wants to go into an audit with trust and confidence, knowing the systems they have in place are fool-proof. One of the best ways to stay audit-ready is to pull your data for a period and review any gaps you see. To keep teams audit prepared, management should arrange for regular training and retraining to ensure teams are aligned and understand expectations. A quality monitoring software will help teams build standards and streamline a process. In addition to providing standardization it can also result in significant time savings. The ability to instantly update and verify records, or quickly resolve product inconsistencies saves time, reduces dependence on paper file keeping, and turns the focus to a mindset of improving food safety .
INCREASE YOUR TRANSPARENCY
Transparency – synonymous with trust – cannot be over-emphasized. As a partner to top 100 food brands, co-packers and co-manufacturers gain clients' trust by adopting a system to share real-time data into their operations. As a food brand working with several partners in the supply chain, you can easily manage projects and automate your data flow. Real-time data also reduces management oversight and provides brands with instant visibility as to where their products are in the process, any quality holds or issues, and how quickly their product will be in market.
KEEP EVERYONE SAFE - REDUCE RECALLS
According to a study conducted by researchers at Ann & Robert Lurie Children's Hospital of Chicago, nearly 8% of children in the US have allergies. This amounts to nearly 5.6 million children in the United States. In 2018, there were 125 recalls in the US, 26 of which were for undeclared allergen; 23 recalls were for extraneous material; 36 were for the presence of Listeria, E. Coli, and Salmonella. Whether a supplier, co-packer, or major food brand it is your responsibility to ensure food that hits shelves is safe to eat and accurately labeled. Utilizing technology could mean the difference between identifying an issue before product leaves the facility versus a consumer complaint.