creative werks Spotlight on Alejandra Barlow!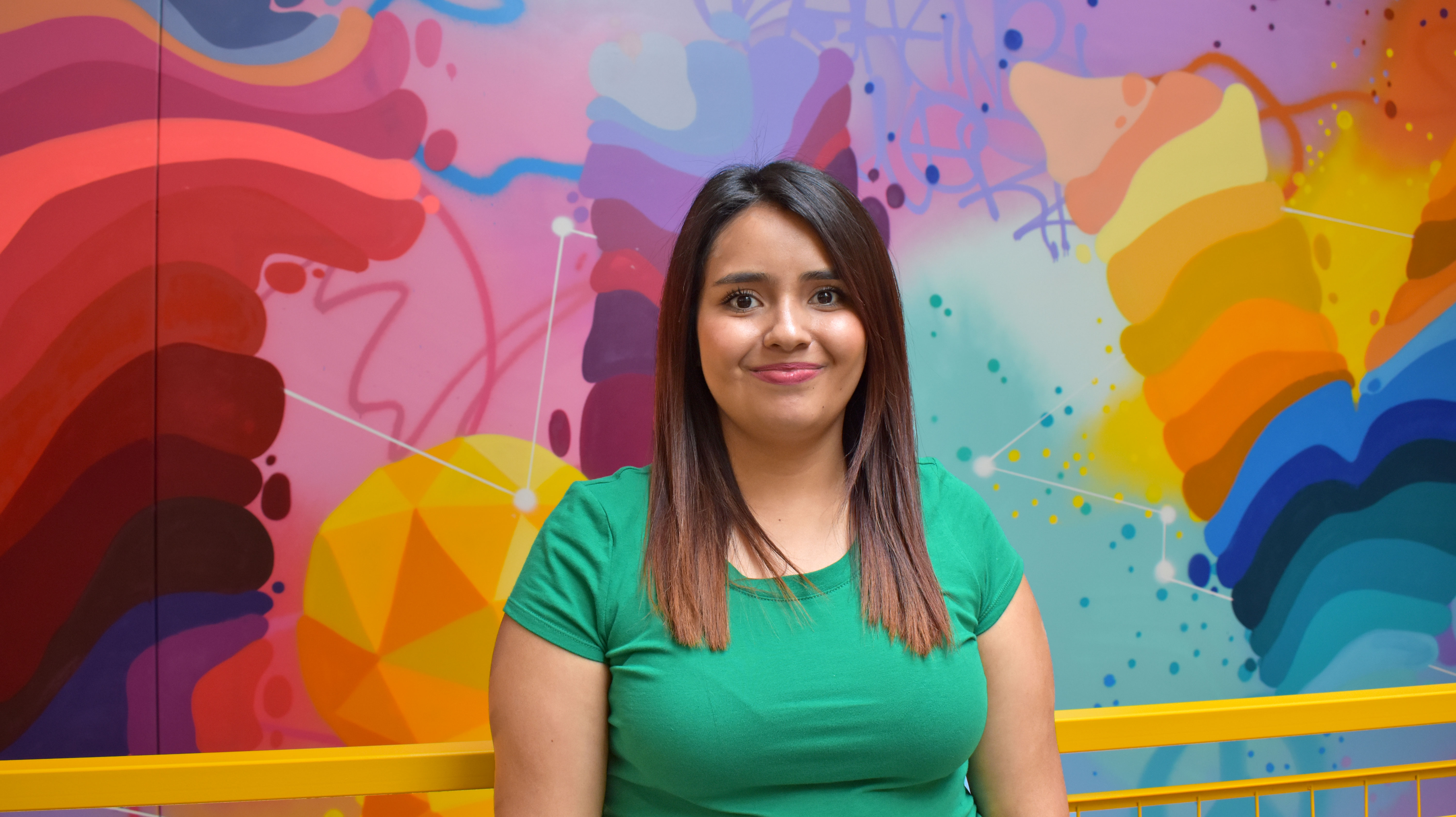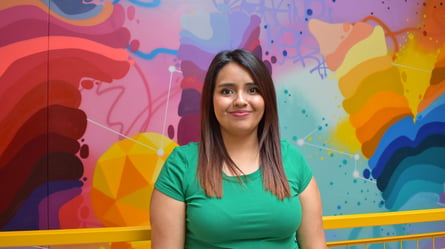 Every office has at least one coworker that the entire staff seems to gravitate toward for assistance. Alejandra Barlow is one of those coworkers. A creative werker for 10 years now, Alejandra was recruited by our temporary staffing agency quickly after high school. She watched the company grow and change, absorbing a wealth of knowledge and skills across all departments. In addition to her work expertise, we at creative werks appreciate her quick wit and warm personality. Ale lives in the Chicago suburbs with her husband and (soon to be two!) children. When she's not working on a home decor project or watching her son play soccer, she enjoys traveling with her family - or simply enjoying a good tres leches cake. Read on to learn more about Alejandra!
Where did you grow up and what did you love most about the area?
I grew up in Carpentersville, IL (a suburb not too far from our Bartlett facility) and loved the neighborhood! We would all play outside and ride around in our bikes! It was a good community.
If you weren't in Client Services here at creative werks, what is a career or role you'd like to try?
I think I would like to work with children at a school, maybe as a teacher. Kids are so hilarious and honest - I love it!
Where is your favorite place to go on a weekday afternoon, when you have no plans or obligations?
Home! I love being home with my kid and dogs! It so fun to watch them play outside and be carefree.
Would you rather explore a new planet, or the deepest parts of the ocean? Why?
A new planet I think it would be so cool! And I'm really terrified of the ocean.
What do you tend to splurge on?
Definitely food, I love a good dessert! Tres leches cake and flan are some of my favorites.
If you could time travel, would you go to the past or the future? Why?
I would go into the future to see how far we have come with technology.
Do you have any irrational fears?
The ocean. Anytime I go in I feel like something is going to get me.
What's your biggest pet peeve?
Loud chewers drives me crazy!
Where do you think creative werks will be in 10 years?
That's a hard one. I have seen so many new things along the years. I think we will be packaging something crazy like straws or something.
| | |
| --- | --- |
| | |
| Alejandra, Ashton, and Brock spending time in the great outdoors. | Alejandra and family on arecent visit to Sequoia National Park, CA. |