creative werks Spotlight on... Vanessa Gutierrez!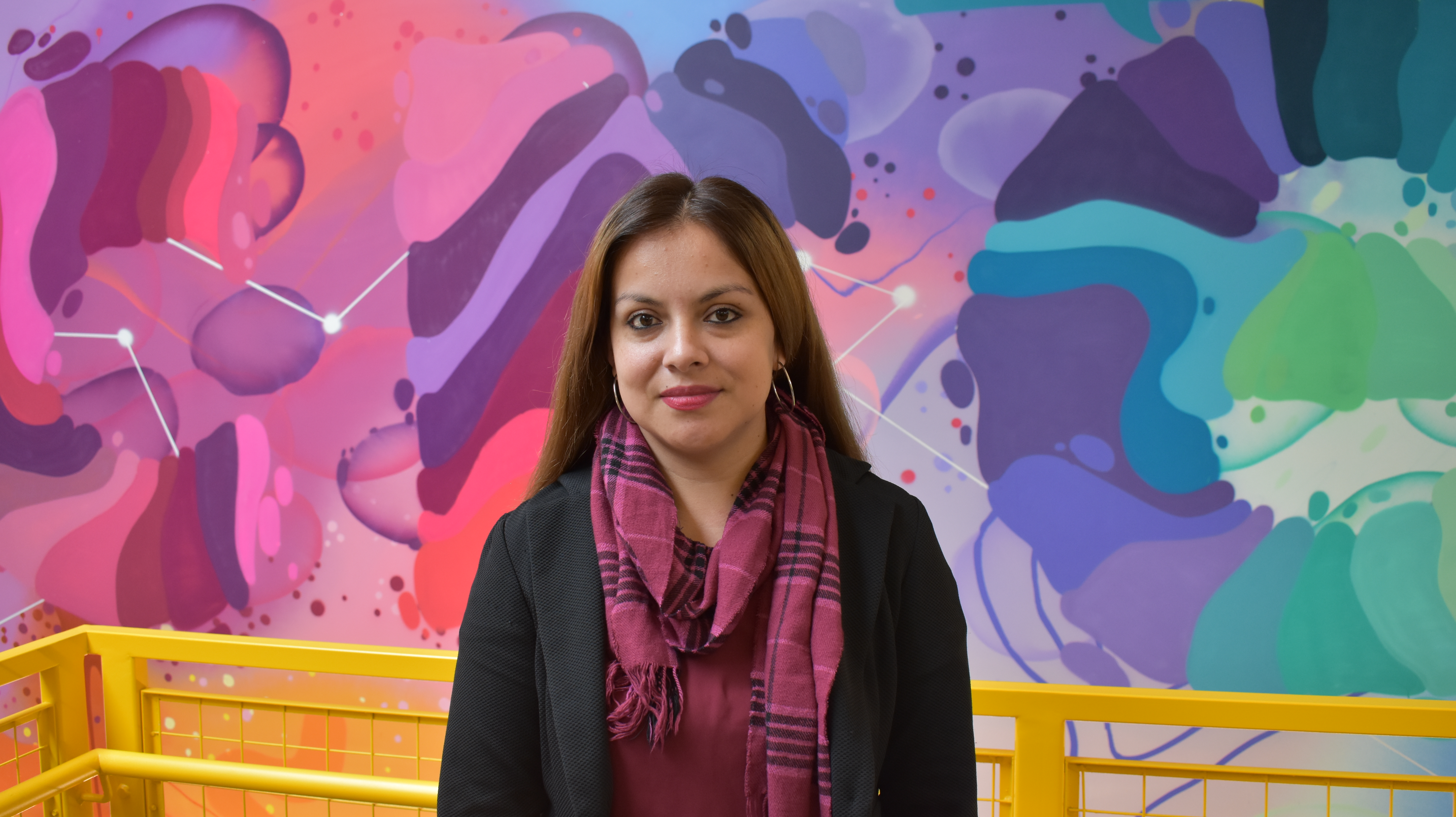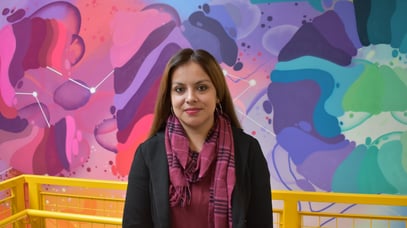 One of the most rewarding aspects of getting to know someone is the surprising traits and interests you learn about them along the way. Vanessa Gutierrez from our Human Resources team has a few of those surprises up her sleeve. She is a kind and calm presence in the office. A devoted mother, she works hard to provide for her two boys. But on the weekends you'll find her in a different setting. Vanessa is an avid Jeep fan and a member of a local Jeep club, where she and her boys enjoy off roading adventures and car shows with the group. She also enjoys dancing and used to be part of a dancing club, where she perfected the art of dancing Bachata! Read on to learn even more about Vanessa.
Who inspires you? Who do you aspire to be like?
My kids inspire me. They have taught me to be a strong, better mom every day. I aspire to be like my mother; she always tries to do the best for my brother and me, plus she is a great wife and grandmother.
What position at creative werks would you like to do for a day?
I would love to try out Sarah's position for one day. Even though I work for the HR department I would love to learn much more about Human Resources.
What do you tend to splurge on?
I will say my kids, books, and coffee.
Who would play you in a movie?
Jennifer Aniston; I just think she's a great actress!
What do you think has been mankind's greatest invention?
I believe electricity is the greatest invention in history. Most inventions would have never happened without it, such as transportation, communication technology, etc.
Is there a documentary, album, or book that really changed the way you thought about something?
I actually love reading, especially the self-improvement books that help me to become a better person and change some of my thoughts.
What do you like to listen to in the car?
I love music and listen to all kinds, but my favorite is urban, country and hip-hop. It all depends on my mood! 😊
What was your first week like at creative werks?
I remember my first week in the company; that was 15 years ago. I was a little nervous as it was my first job in a factory, but it was a very good experience. I met many very nice people.
Which season do you enjoy the most?
My favorite season is autumn, I like it when the leaves change color and I get to wear my fall clothes.
Let's say time travel becomes available. Would you choose to visit the past or the future?
I would definitely love to go back to the past to learn a little more about my origin and see my grandfather again.
| | |
| --- | --- |
| | |
| Vanessa's boys, Jonny and Anthys, trick-or-treating | Vanessa living the Jeep life! |