Strategic Design in the Packaging Industry - an Interview with Kelly Zelmanski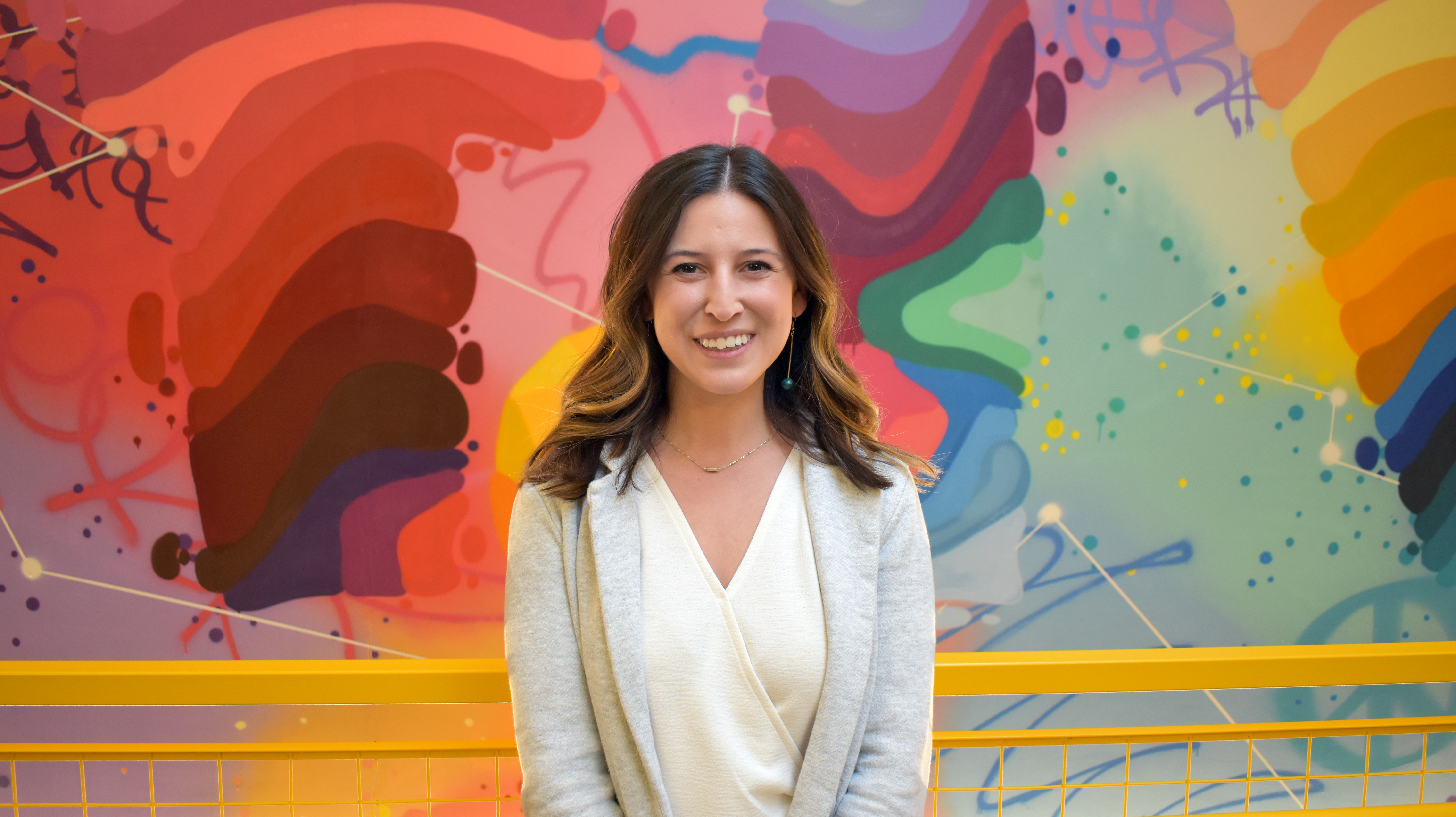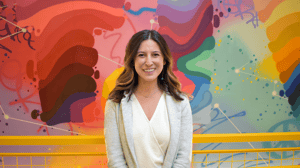 Tom Kelley, former managing director of IDEO provides a simple and inspiring explanation of design thinking: "Design thinking relies on the natural – and coachable – human ability to be intuitive, to recognize patterns, and to construct ideas that are emotionally meaningful as well as functional." As a design, manufacturing, and packaging company which partners with big names in the consumer goods industry, we understand the intersection of functional and emotional design all too well. Kelly Zelmanski, Director of Design for creative werks' Werkshop Design Group, refers to this concept as strategic design. In the interview that follows, we sit down with Zelmanski to discuss the strategic design process and how we're able to deliver functional concepts that delight the client and consumer alike.
------------------------------------ A Q&A with Kelly Zelmanski ------------------------------------
Q
What does Strategic Design mean to you in the world of consumer packaged goods (CPG)?
A
Whether it's a large CPG company or a small start-up I think the same rule will typically apply when it comes to strategic design: for innovative packaging to really have an impact it should balance consumer wants and needs with considerations in manufacturing, co-packing, and supply chain capabilities. Specifically with larger CPG companies, cost can be a huge design hurdle. The package needs to fulfill a specific occasion; it needs to delight the consumer; it must pass stringent safety specifications. And if the item is seasonal, then the volumes might not be high enough to run on a fully automated line, so labor implications should be considered and we can't forget the client itself has limits on their price point – often we design items that need to retail for $1. It's essential that we design strategically from the beginning and deliver concepts to our clients that are creative but have considered all stages of the product launch process that will impact the retail price point.
---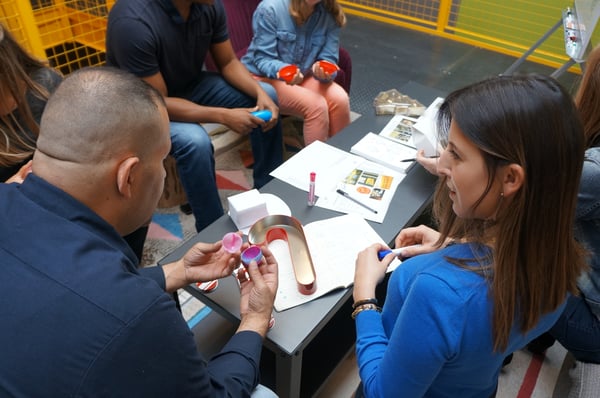 Q
What are your team's best practices for trend spotting and informing your clients of market trends?
A
We have targeted the food industry – more specifically, candy and snacks – which is a bit of a niche market for package designers. Because of this we are truly experts when it comes to the sweets and snacks industry. This channel is our passion and market research is embedded into our culture and our design process; as such, we walk through the aisle with a different lens. The national retail data we collect, insights we receive from organizations like NCA, conferences we attend, and articles we discuss as a team are great ways to identify trends. But beyond that, I believe there is nothing better than exploring the stores and being inspired by the new items filled in the aisles of different retailers. Staying current on what's new, what's available, and what consumers are interested in is a value we bring to our clients.
---
Q
We talk a lot about distinctive assets in the world of package design. How does your team approach a company who hasn't defined theirs yet?
A
The food industry is expanding; it's no longer five or six giant companies that own the market. The little guys make up a large percentage of the brands we see on shelves and consumers are drawn to those brands' distinctive assets. Millennials have brand loyalty but are also excited to try new things; whether that's a new flavor, nutritional claim, or interesting packaging, it's more important now than ever for a brand to stand out and differentiate itself on shelf. For us, we are able help brands develop distinctive packaging through format and/or graphic design. We work with companies who have direct competitors that play at the [same] price points and ounce weights. It's up to us to help them navigate the process, determine how packaging can help them stand out, and ideate around concepts that will also be financially viable.
---
Q
What do you think will be the biggest impact to package design in the next 5 years?
A
There are a lot of changes happening in the world of package design, which is exciting but also brings about new challenges. Sustainability and cost efficiency have been big, driving forces throughout the world, and we will start to see that in the US packaging industry as well. Companies like Hershey, Mars Wrigley Confectionery , Nestle, and others have large initiatives to reduce their environmental impact, even companies like [creative werks]! But, as designers of packaging we can have a significant impact by truly understanding what options are out there and presenting our clients with concepts that help achieve their own sustainability goals. We have a team devoted to sustainable design solutions and it's important for both our community and business to have a thorough understanding of sustainable packaging opportunities.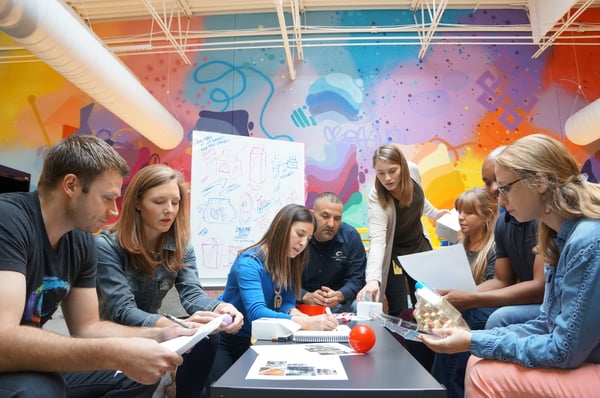 ---
Q
What sets Werkshop Design Group apart from the other design firms out there?
A
Our process is likely similar to other design agencies in package design, but our differentiator is our ability to collaborate cross-functionally. We are about to offer turnkey solutions and manage the end-to-end process, unlike other agencies. Typical agencies might provide creative graphics and prototypes, but they likely do not have the engineering and operational insight that WDG has. We have merged high quality creative design with operational insight, quality assurance, packaging efficiencies, and project management. [In many cases ] we design the packaging, create artwork and mock ups, manufacture the packaging, and provide packaging fulfillment. We are able to manage the entire process from sketch to production. The group effort starts with cross-functional ideation and we work together to deliver innovation that consumers love!