The Power of Partnership: Reduce Cost, Increase Speed to Market and Build Positive Relationships across the Value Chain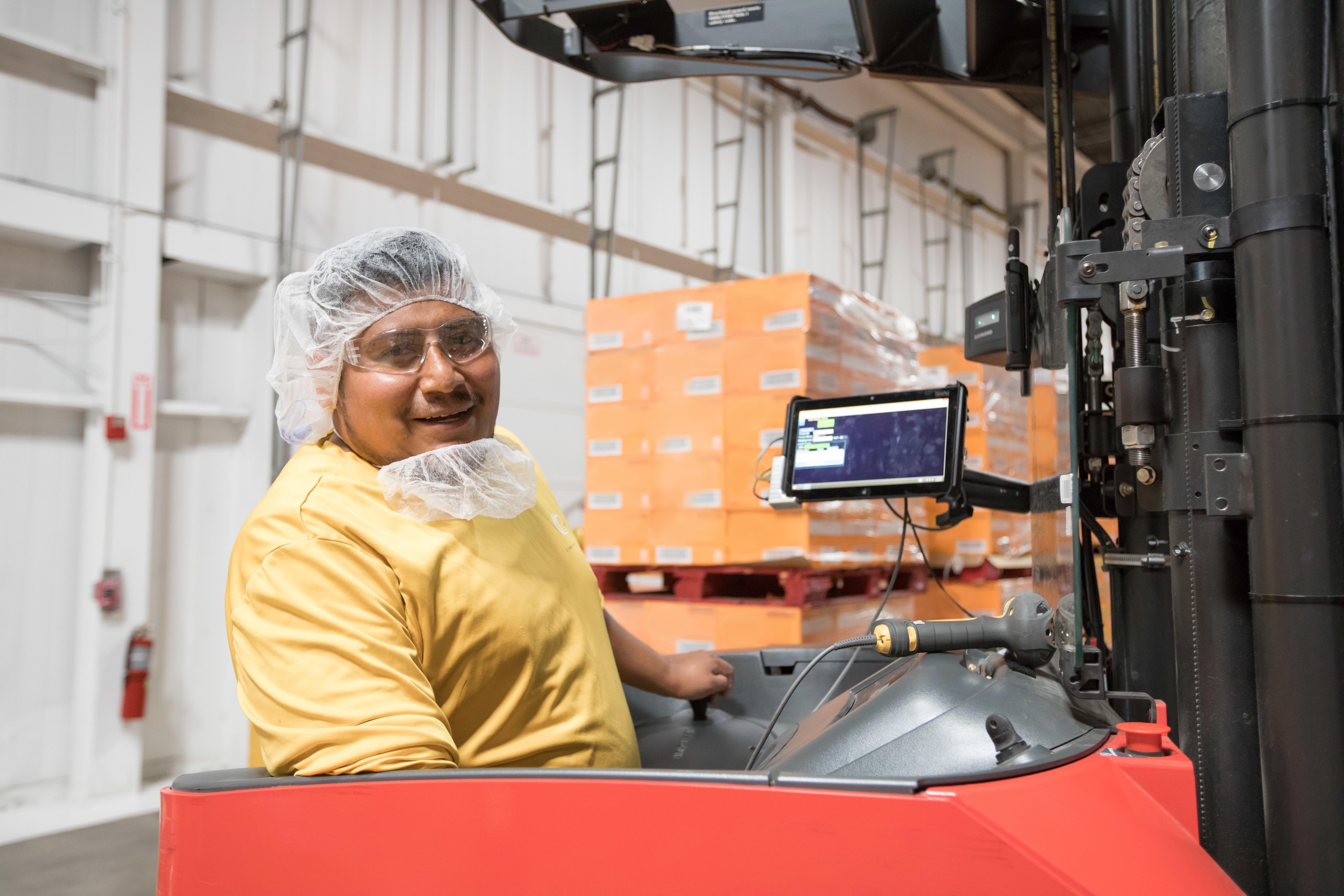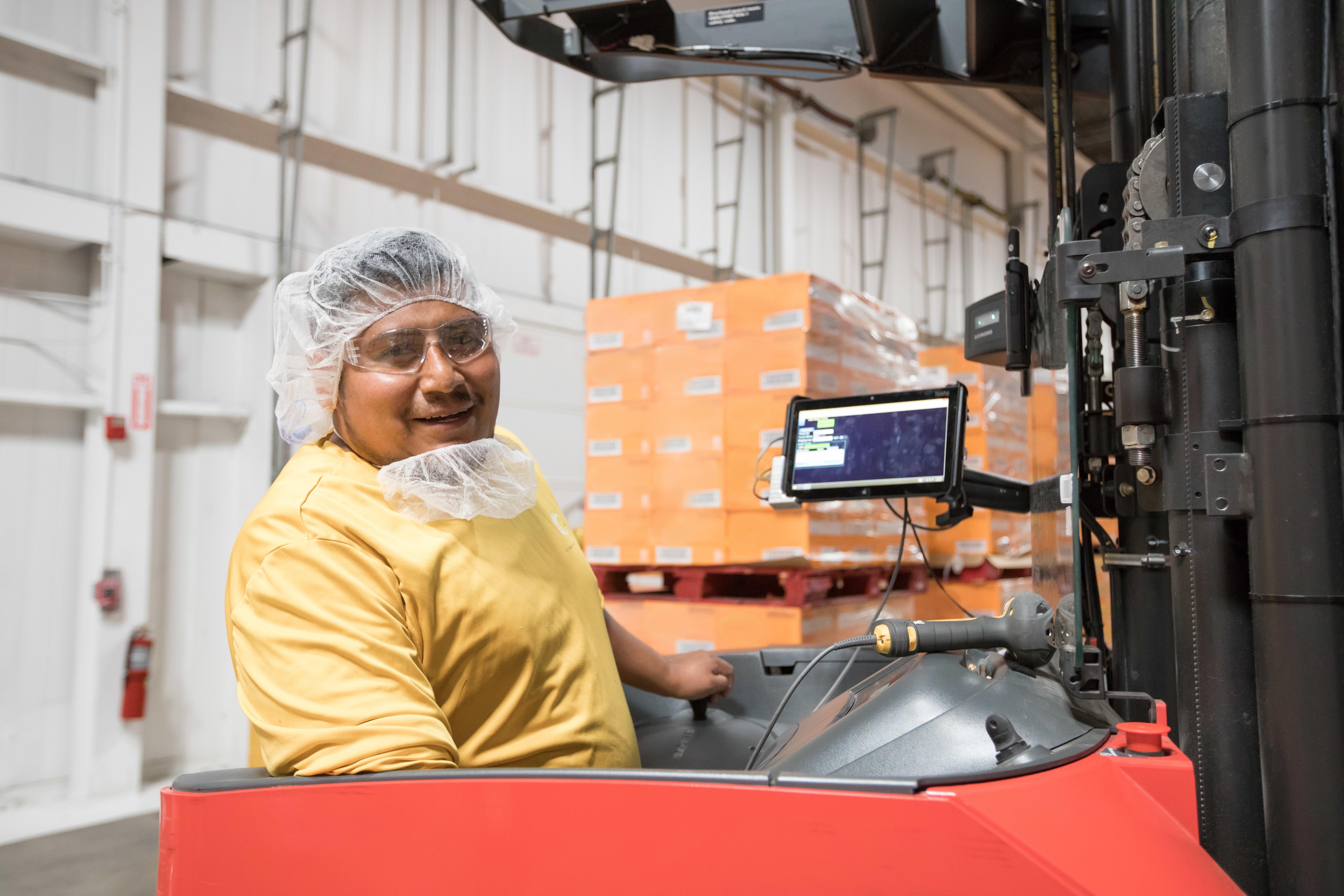 As brand companies look to improve speed to market and innovate quickly, finding trustworthy partners in the supply chain is key for success. In fact, with retailers enforcing penalties on late deliveries and escalating transportation costs, finding the right partner that focuses on mutual benefits and cutting waste can have a big impact on product margin. In this article, we highlight the three pillars of a strong supply chain partnership.
ESTABLISH TRUST
On boarding new suppliers can be laborious and time intensive, particularly in the Consumer Goods industry, where quality auditing and vetting can take months. A good indication of how well a company operates can be found by reviewing third party certifications and policies outlining commitments to food safety, quality assurance, and Code of Conduct. Supply Chain Manager, Javad Abbasy, stresses the importance of corporate values on partnerships: "Our partners know we strive for innovation and ingenuity. We have established initiatives to run on alternative energy and consume less material which encourages us to continuously improve and work toward maximum efficiency. We understand the value of partnership and want to make it easy for a client or partner to rely on us." While building trust takes time, begin with a partner's quality and social responsibility records, and ask to review their corporate values. Establishing a strong understanding of corporate structure and culture will serve as a helpful indicator of trust and reliability.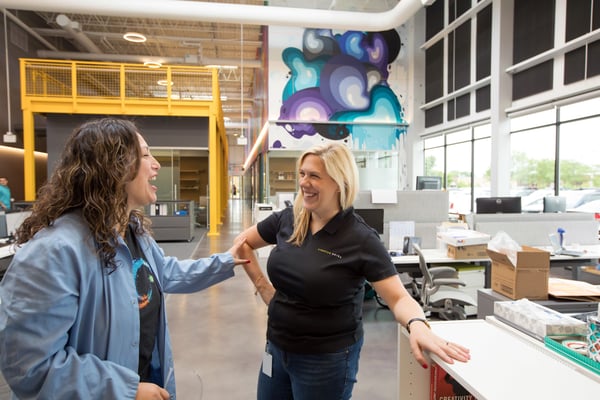 TRANSPARENCY & WAYS OF WORKING
In order to keep the supply chain moving, meet critical deadlines, and share information – transparency and understanding ways of working are essential. Once a partner is selected to execute a project, begin with establishing communication techniques, cadence, and be transparent about expectations. Early on, discuss how both companies can achieve set goals and understand cost reduction expectations from the start. Sharing information will lead to stronger trust and alignment. "There are countless competitors," says VP of Operations and Engineering, Doug Mauger, "if your company cannot differentiate themselves by providing exceptional value and transparency, you will not grow your relationship."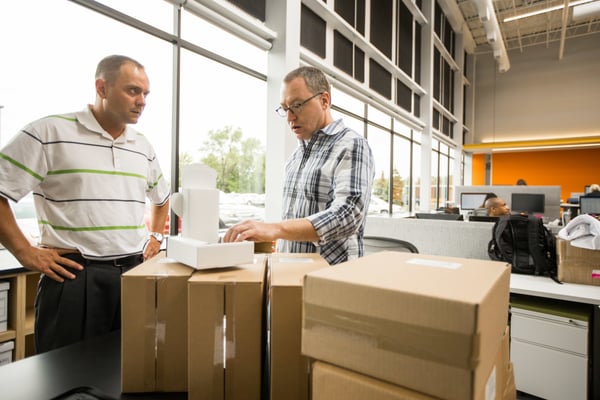 EXCHANGE INSIGHTS & EXPERTISE
Trust your partners to deliver in their areas of expertise. Let the logistics supplier provide insights on the most efficient way to ship; allow your packaging supplier to manage materials and die lines. For your product to move swiftly through the supply chain, however, it's critical to work toward a shared goal and timeline. Chris Pirotte, Sr. Director of Client Services explains, "Without partners providing on-time delivery of high quality packaging materials we will not be able to meet our clients' expectations and attainment schedule, hurting their ability to meet market demands and grow their brands."