Cup Filling
At creative werks there are several formats that run on highly automated equipment, allowing for labor savings and high speed. Our multi-drop cup lines run with maximum efficiency, allowing for a multitude of cereal and snack mixes.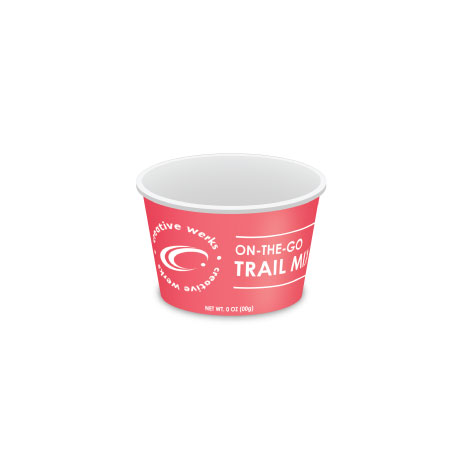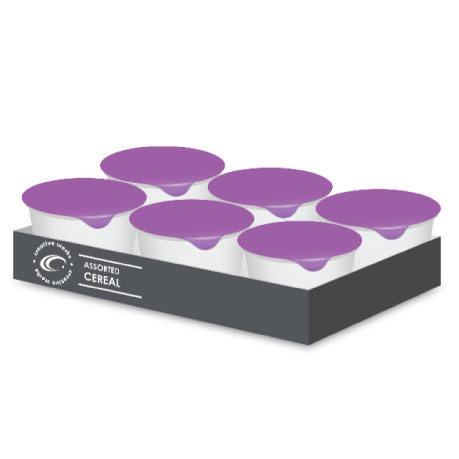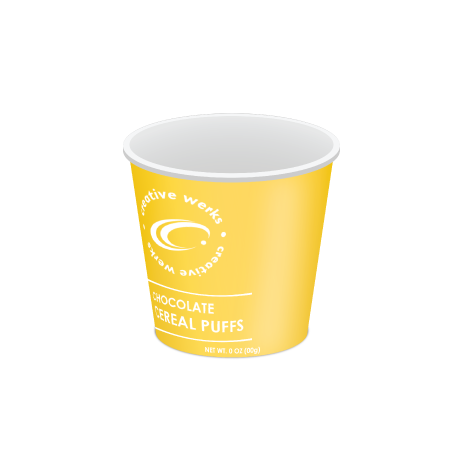 Ready to get started?
Reach out to creative werks today for us to discuss your project and determine how best we can meet your needs.