Rigid Containers
At creative werks, we offer a wide array of everyday rigid packaging options, from plastic containers to premium tins. With a multitude of sizes and shapes, you can be sure to find the solution that best serves your brand.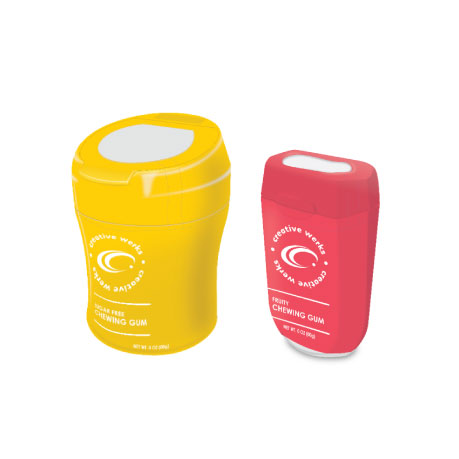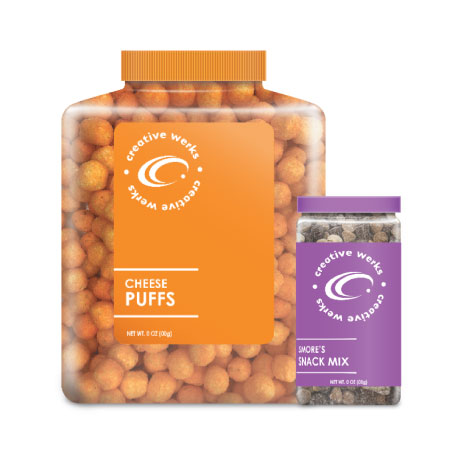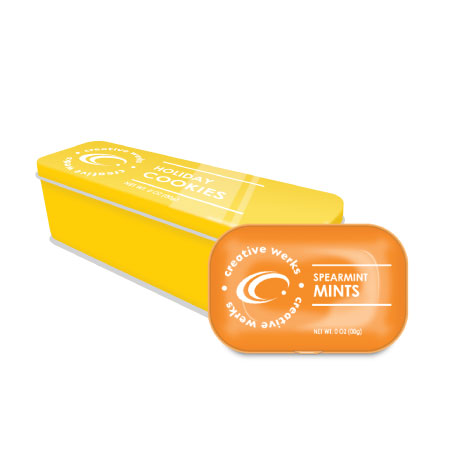 Ready to get started?
Reach out to creative werks today for us to discuss your project and determine how best we can meet your needs.