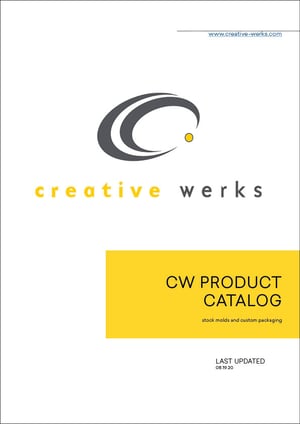 Download our CW Product Catalog today to see all of our manufactured products offerings as well as the minimum order requirements for the product. This includes our blow-molded toppers, plastic tubes (wound OPS and stretch blow molded PET), and our injection molded containers.
Fill out the form on this page to access our catalog and get started on your next project today.
If you're interested in us co-packing your product, reach out today to start a conversation.