We'd love to work with you!
Below are some of the key services we offer. Fill out the form to connect with Werkshop Design Group today!

IDEA LABS
Working with a cross-functional team of experts, we follow a unique formula that brings focus to the ideation session and ensures we remain on target to gather the best ideas and establish clear objectives. Through rapid sketching techniques we collaborate with our team of engineers, so concepts are both feasible and cost effective.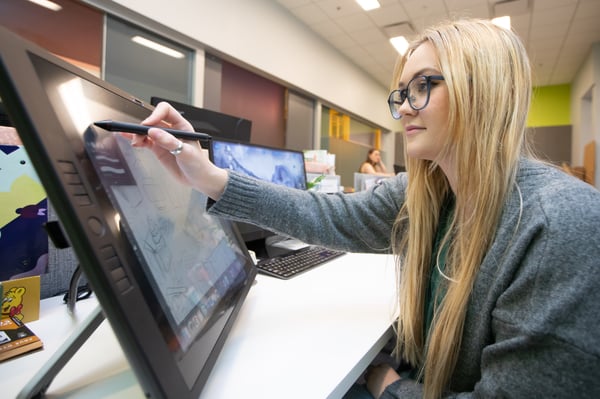 Graphic Design
Whether logo design, brand development, or production art, our team of graphic designers will help with any of your branding needs.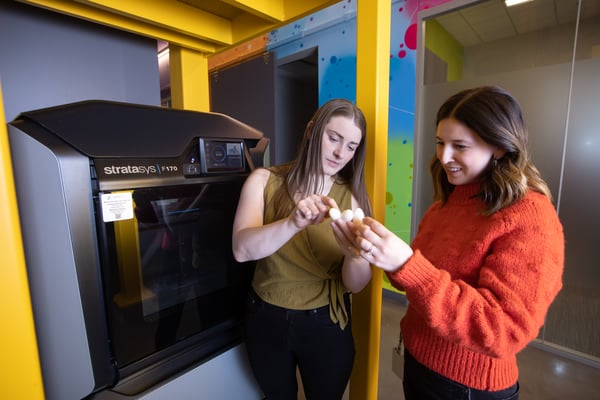 Packaging R&D
We specialize in end-to-end development, from sketch to production. Together with our clients, we deliver thoughtful, well-designed products that are cost-effective and win at retail.