Cartoning
Our cartoning equipment is highly adaptable, accommodating a variety of packaging sizes to meet your needs. Review a sampling of our offerings below to see how we can best meet your needs.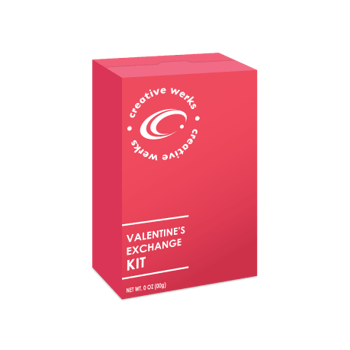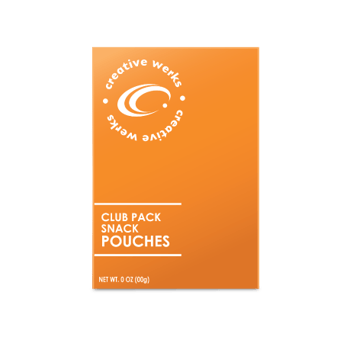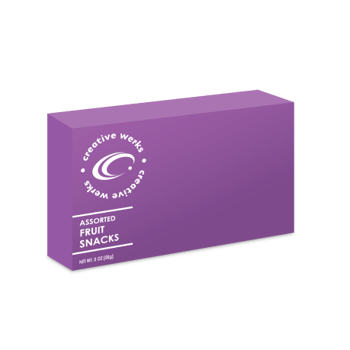 Ready to get started?
Reach out to creative werks today for us to discuss your project and determine how best we can meet your needs.